Prolotherapy Injections Specialist in San Ramon, CA
Prolotherapy is a medical procedure that uses injections of chemical stimulants to help heal damaged or weakened human tissues. It functions by assisting the body's natural healing processes to mend damaged and inflamed joint regions. Your needs for integrative and regenerative medicine can be met at Golden State Medical Centre. Dr. Basem R. Farag, M.D., and our team of medical professionals have extensive expertise in the provision of prolotherapy to patients with persistent joint and muscular pain. For more information, contact us or request an appointment online. We are located at 2551 San Ramon Valley Blvd. Suite 108. San Ramon, CA 94583.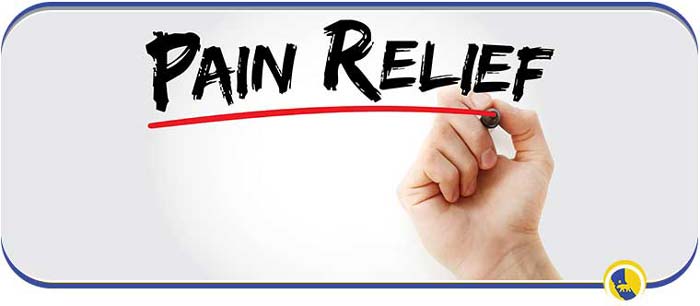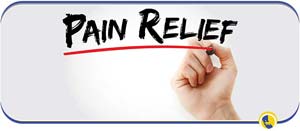 Table of Contents:
What is prolotherapy and how does it work?
How long does it take for prolotherapy to work?
What is the success rate of prolotherapy?
How many prolotherapy treatments are needed?
What is in a prolotherapy injection?
Prolotherapy is a regenerative medicine treatment that can help repair body tissues. Also known as proliferation therapy, prolotherapy is commonly used in sports medicine and in the treatment of chronic injuries to heal soft tissues, such as tendons, ligaments, and muscles.
What is prolotherapy and how does it work?
Prolotherapy, short for proliferation therapy, is a minimally invasive treatment that has the potential to aid in the healing of numerous soft tissue injuries including acute injuries or chronic ligament and muscle sprains and strains. Prolotherapy involves the injection of a solution into an injured or damaged area of the body in order to repair tissues and restore function. A small amount of solution — often consisting of dextrose, a local anesthetic such as lidocaine, and a sterile water mixture — is injected near painful or damaged areas to induce an inflammatory response in the ligaments, tendons, or joints. These substances initiate the body's natural healing process after injection, promoting cell growth and regeneration.

Prolotherapy works by initiating an inflammatory response, which is thought to cause the production of the body's repair cells known as fibroblasts. These special repair cells deposit new tissue fibers to repair an injury, restoring function, minimizing pain, and ultimately stabilizing the area. Prolotherapy has the potential to produce long-lasting results in the reduction of pain and improvement of function. Each prolotherapy session takes around 30 minutes and is performed in-office.
How long does it take for prolotherapy to work?
Prolotherapy can begin to work right away, with some patients experiencing a great deal of relief after their first treatment. In the majority of cases, however, patients see improvement after three or four injections. The duration of treatment is then determined by the rate of progress and the overall response to treatment.
What is the success rate of prolotherapy?
Prolotherapy has been around since the 1960s.
The success rate of prolotherapy is much higher than other similar treatments. The success rate in prolotherapy is often described as an improvement of 50% or greater in pain levels. Some studies suggest that the success rate of prolotherapy is 80-90% when treating soft tissue injuries, such as ligament tears and tendon strains.
How many prolotherapy treatments are needed?
When using prolotherapy, most conditions are treated with 4-8 visits, although this number may vary depending on the severity of the injury and the patient's response to treatment. The frequency of these visits ranges from weekly to monthly or longer. In rare situations, as many as 10-15 visits may be required, as long as progress is being made and symptoms are diminishing.
What is in a prolotherapy injection?
Prolotherapy injections contain an irritant solution, typically in the form of dextrose, a type of sugar. The solution may also contain a local anesthetic, such as lidocaine, and a sterile water mixture. The solution is administered into joints, ligaments, or tendons in order to promote proper function and induce healing.

If you are looking for a better way to heal, come to Golden State Medical Center for our prolotherapy treatment today. Our kind and compassionate professionals can help your body heal your body naturally in ways you never knew were possible! You should not have to live with pain; we will help you find a solution that can provide long-term results. Call us today to book an appointment. We look forward to serving you! We serve patients from San Ramon CA, Dublin CA, Blackhawk CA, Danville CA, Alamo CA, Diablo CA, Dougherty CA, Tassajara CA, Livermore CA, and Pleasanton CA.