Platelet Rich Plasma (PRP) Treatment Specialist in San Ramon, CA
Platelet-rich plasma (PRP) therapy accelerates the repair of damaged tendons, ligaments, muscles, and joints by injecting a concentrated amount of the patient's own platelets. Dr. Basem R. Farag, M.D. at Golden State Medical Centre provides PRP injections, which employ each unique patient's natural healing mechanism to address musculoskeletal disorders. For more information, contact us or book an appointment online. We are located at 2551 San Ramon Valley Blvd. Suite 108. San Ramon, CA 94583.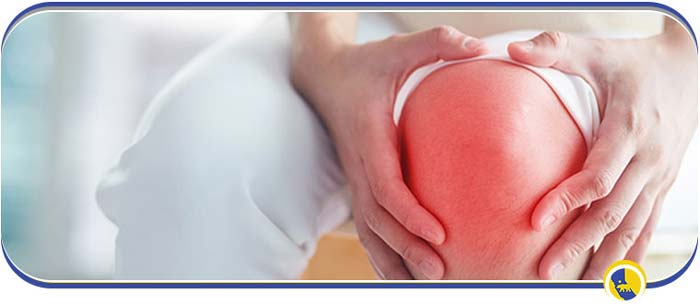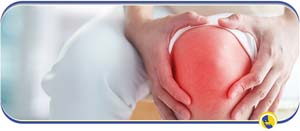 Table of Contents:
What is platelet-rich plasma (PRP)?
Do PRP injections work?
What areas can you treat with PRP?
Platelet-Rich Plasma (PRP) – is a relatively new medical procedure that speeds up the healing process. It helps your body to reduce inflammation and regrow tissue.
What is platelet-rich plasma (PRP)?
A vial of blood is taken from the patient. The vial of blood is then spun in a centrifuge to concentrate the platelets. The platelets are then extracted and injected into the injured area. The platelets will then stimulate the patient's body to go into action. The platelets contain clotting factors that help with the healing, contain growth factors that help regenerate tissue, and ultimately decreases inflammation and pain.
Do PRP injections work?
Many different medical professionals have used PRP injections to help their patients recover from injuries. Orthopedic surgeons, pain specialists, sports injury doctors, plastic surgeons, naturopaths, even dentists. The use of PRP has had significant benefits: It has been shown to be safe, efficient, and a virtually pain-free treatment option for an area, which otherwise had limited treatment alternatives.
What areas can you treat with PRP?
PRP injections can be used to treat a variety of tissues and conditions. It helps speed up the healing process of injured ligaments, tendons, muscles, and joints. Examples of conditions that can be treated with PRP include:

– Tendonitis/chronic tendon injuries
– Ligament and muscle injuries
– Knee Injuries
– Osteoarthritis
– Rotator Cuff injuries
– Neck and Back conditions
– Non-healing wounds
– Wrist/elbow Pain
– Ankle/Foot Pain
– Hip Injuries
– Sports Injuries

PRP is an exciting option for treatment for those who have experienced ligament injuries. Ligaments typically take up to 12 months to fully heal and to have PRP in one's arsenal to speed up that healing process is extremely attractive.

If you have suffered recent injuries or have had chronic pain from damaged tissues that cannot be healed via traditional medicine, then PRP might be right for you! At Golden State Medical Center, we specialize in regenerative medicines that could help you heal! Contact our office today to get in touch with a specialist. To book an appointment, call us or visit us online! We serve patients from San Ramon CA, Dublin CA, Blackhawk CA, Danville CA, Alamo CA, Diablo CA, Dougherty CA, Tassajara CA, Livermore CA, and Pleasanton CA.