Back and Knee Bracing Specialist Q&A
A properly fitting knee or back brace can help you regain functioning, retain balance, and avoid additional injury to the affected joint. If you suffer from back or knee pain and need a brace to help alleviate the pain, then visit our dedicated doctor, Dr. S. Scott Newman, D.C. at Golden State Medical Center in San Ramon, CA! Back and knee braces are beneficial for the safety and health of your injuries during the healing process. We are located at 2551 San Ramon Valley Blvd. Suite 108. San Ramon, CA 94583. For more information, contact us or request an appointment online.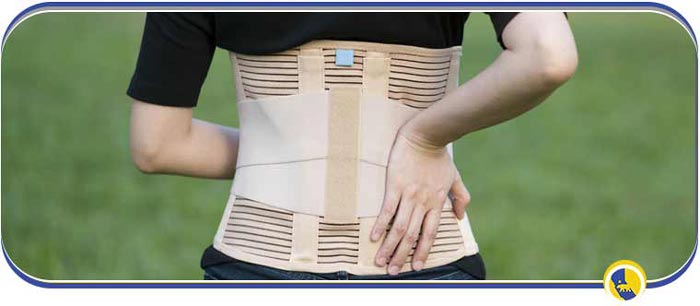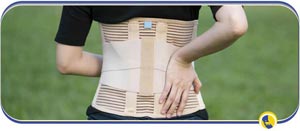 Table of Contents:
Why would I need a back brace?
Why would I need a knee brace?
What is the difference between a knee brace and a knee support?
Do knee braces help with knee pain?
Do back braces work for lower back pain?
What are the benefits of back & knee braces?