Myer's Cocktail IV Therapy Clinic in San Ramon, CA
Common questions asked by patients: What are the benefits of the Myers Cocktail IV? What is in a Myers-IV cocktail? What is Myers' cocktail good for? How will I feel after Myers Cocktail? Contact Golden State Medical Center in San Ramon, CA, for the treatment of your chronic conditions with the help of Myers Cocktail IV therapy. We are located at 2551 San Ramon Valley Blvd. Suite 108. San Ramon, CA 94583. For more information, please call us or request an appointment online. We serve patients from San Ramon CA, Dublin CA, Blackhawk CA, Danville CA, Alamo CA, Diablo CA, Dougherty CA, Tassajara CA, Livermore CA, and Pleasanton CA.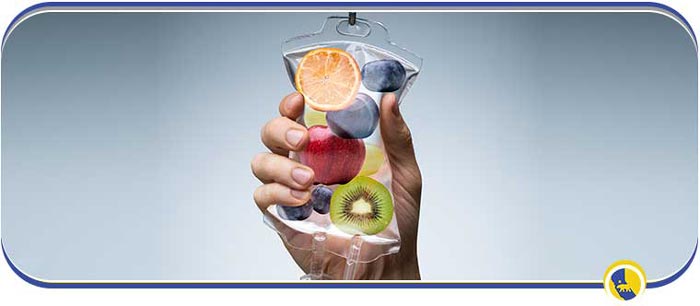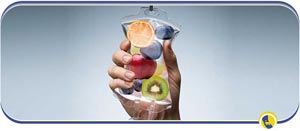 This is the best known and most widely used IV nutritional therapy. Named and developed in the 1960's after founder, Dr. John Myers, a medical doctor at John Hopkin's Hospital, to help his patients to improve their health by fighting off a myriad of conditions. The Myers cocktail has treated thousands of patients since its discovery to help with inflammation, muscle pain, fatigue, and stress.
Excellent For:
Improving Immune Function
Boosting Energy
Improving Healing
Helping In Recovery from Illness
Calcium
Magnesium
Vitamin C
B-Complex
500 ml Lactate ringer
$150