Life Longevity IV Therapy Clinic in San Ramon, CA
Common questions asked by patients: What is life longevity IV therapy? What are the benefits of life longevity IV therapy? What is in life longevity IV drips? What are some of the benefits of NAD+ Infusion? At Golden State Medical Center in San Ramon, CA, we offer life longevity IV therapy to replenish your body with essential vitamins and electrolytes with our formulated IV Drips. We are located at 2551 San Ramon Valley Blvd. Suite 108. San Ramon, CA 94583. For more information, please call us or request an appointment online. We serve patients from San Ramon CA, Dublin CA, Blackhawk CA, Danville CA, Alamo CA, Diablo CA, Dougherty CA, Tassajara CA, Livermore CA, and Pleasanton CA.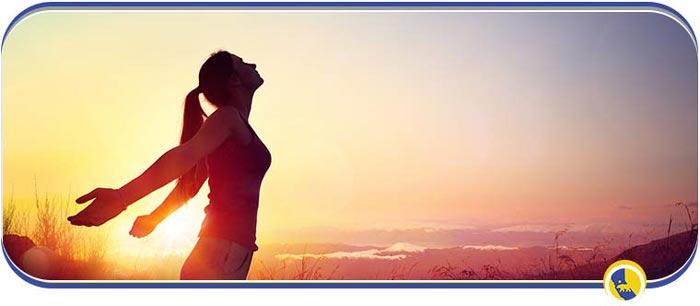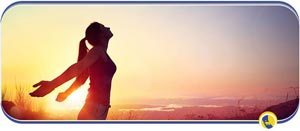 The most widely held theory from the top researchers in the field of anti-aging is that to live a long and healthy life, the key is to increase our NAD+ levels in our body. NAD+ levels decrease with aging and yet our DNA repair enzymes demand copious amount of NAD+, without which debilitates DNA repair resulting in disease and aging.
Excellent For:
Increasing Healthy Lifespan
Efficient Metabolism
Increasing Energy
NAD+ 500mg
500ml Normal Saline
$225
Or
NAD+ 250 mg
250 ml Normal Saline
$175