Hormone Specialist Accepting New Patients Questions and Answers
Are you looking for a Hormone Specialist who accepts new patients? If so, then Golden State Medical Center in San Ramon, CA is the right place. For more information, please call us or request an appointment online.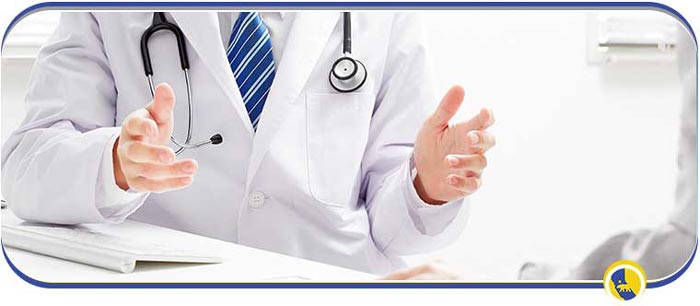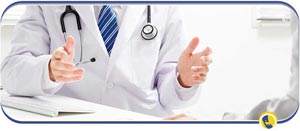 Table of Contents:
Do doctors accept new patients?
If I have an illness, how can I make a same-day appointment with a doctor?
How do I choose a new doctor?
Are new patients accepted at Golden State Medical Center?
Having a doctor is important for many reasons: they provide first-line care for virtually all health concerns—from acute injuries to chronic illnesses—as well as invaluable preventative services that help patients stay on top of their health and live a condition-free life. There are countless benefits to having a physician, including fewer diseases, fewer hospitalizations, and a longer life expectancy. Considering this, it is imperative that each person has a doctor and access to quality healthcare services.
Do doctors accept new patients?
Yes, doctors accept new patients. A physician will accept new patients when their schedule and availability allow; if they have too many patients, they cannot provide care in a timely manner and can have wait times for appointments that are several weeks long. As people move, develop and have changing needs, there are always doctors looking for new patients in the area.
If I have an illness, how can I make a same-day appointment with a doctor?
For pressing medical situations, a same-day appointment is essential to address the concern and minimize complications. Fortunately, several healthcare clinics accept same-day appointments, allowing patients with spontaneous needs to be seen right away. At Golden State Medical Center, you can make a same-day appointment by simply calling our office. Please note that requests close to the end of day may not be able to secure an appointment within the same day, so be sure to call earlier in the day to schedule a same-day appointment.
How do I choose a new doctor?
When they work closely with their doctor as a team, patients receive better healthcare. When looking for a new physician, it is imperative to find one who:

– Treats all their patients with respect
– Listens to their patients' opinions and concerns
– Encourages their patients to ask questions
– Explains things in ways their patients understand

Other important considerations include:

– Where is the doctor located? Will it be easy to get there? Can you get there on public transportation? Is there enough parking?
– Which hospitals does the doctor use? Should the need arise, are you comfortable with being treated at one of them? Does your insurance cover care at these hospitals, or is there a clinic that would more appropriately meet your needs?
– Where are routine lab tests performed? Will you have to go to an outside lab, or can these be done in-office?
– After calling to book an appointment, how long is the average wait? For urgent needs, can patients be seen on the same day?
– Is the office staff friendly and courteous?
– If a patient calls with a question about their care, how long does it take for a doctor or nurse to return the call?
– When the doctor is unavailable, who covers for them? If patients have a problem after-hours, whom should they call?
– Does the doctor prefer to manage the majority of the care themselves, or do they frequently refer patients to specialists?
– Does the office process insurance claims, or do patients have to pay up-front and file the claims themselves later?
Are new patients accepted at Golden State Medical Center?
Yes! At Golden State Medical Center, we are currently accepting new patients. If you are looking for a new doctor and live in or around San Ramon, CA, call our office today to schedule a meet and greet with our physician.

Golden State Medical Center is dedicated to providing you with all of your healthcare needs. Our physician is currently accepting new patients, so call us today to book an appointment to meet with our doctor. Visit our San Ramon, CA clinic today at 2551 San Ramon Valley Blvd, Suite 108. We serve patients from San Ramon CA, Dublin CA, Blackhawk CA, Danville CA, Alamo CA, Diablo CA, Dougherty CA, Tassajara CA, Livermore CA, and Pleasanton CA. We look forward to serving you!