De-Stress IV Therapy Specialist in San Ramon, CA
Common questions asked by patients: What is De-Stress IV therapy? What are the benefits of De-Stress IV therapy? What is in De-Stress drips? How will I feel after the De-Stress IV drip? At Golden State Medical Center in San Ramon, CA, we offer intravenous vitamin therapy to alleviate symptoms of stress and anxiety. De-stress IV therapy helps you relax quickly. We are located at 2551 San Ramon Valley Blvd. Suite 108. San Ramon, CA 94583. For more information, please contact us or request an appointment online. We serve patients from San Ramon CA, Dublin CA, Blackhawk CA, Danville CA, Alamo CA, Diablo CA, Dougherty CA, Tassajara CA, Livermore CA, and Pleasanton CA.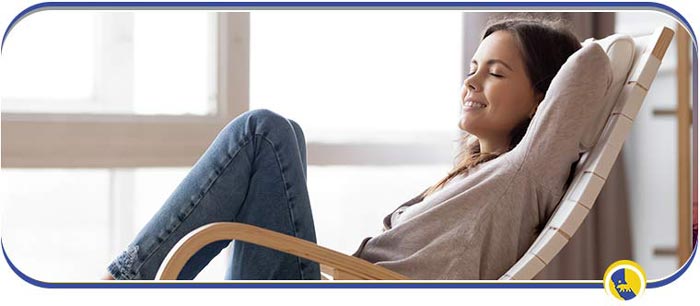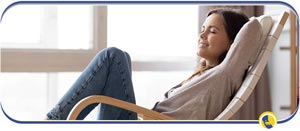 Is your stress bucket overflowing? Overwhelmed with work and exhausting demands of life? Then, our de-stress formulation is just what you are looking for.
Excellent For:
Relaxing Muscles and the Nervous System
Preventing or calming down migraines
Lowering Blood Pressure
Decreasing oxidative stress.
Relax in our comfortable IV Nutritional suite, enjoying a light/sound session, while replenishing your body with needed nutrients.
Magnesium
Taurine Push
Glutathione Push
500 ml Lactate
Ringer
$175