Beauty Health IV Therapy at Golden State Medical Center
Common questions asked by patients: What is a beauty IV? Are IV drips good for skin? Does IV vitamin therapy work? What are the benefits of IV fluids? Contact Golden State Medical Center in San Ramon, CA and get treated with IV vitamin drips to improve the health, strength, and appearance of your skin. For more information, please call us or request an appointment online. We serve patients from San Ramon CA, Dublin CA, Blackhawk CA, Danville CA, Alamo CA, Diablo CA, Dougherty CA, Tassajara CA, Livermore CA, and Pleasanton CA.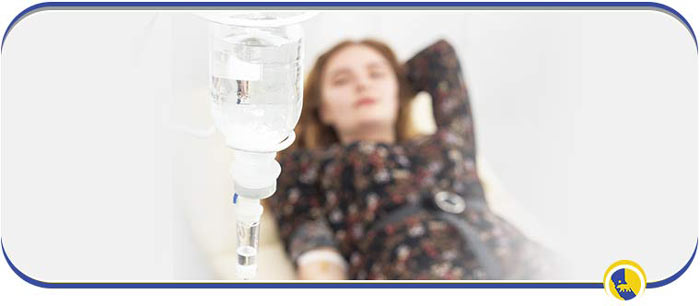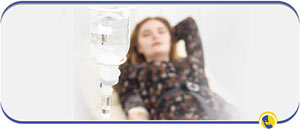 For beautiful, healthy skin, hair, and nails this is the IV Nutrition for you. Look and feel Amazing! Renew your youthful glow! Achieve the Glutathione Glow and its superior antioxidant achievements to improve your skin complexion and strengthen brittle nails or thin hair. Diminish the effects of your toxic environment and harmful daily stresses wearing down your skin/hair/nails.
Excellent For:
Healthier skin, hair, and Nails
Neutralize the free radical damage
to your Skin, Hair, and Nails
Feed your skin, Hair, and Nails the
nutrition it needs to look its best
Biotin
Vitamin C
Glutathione Push
B-Complex Push
250 ml Sterile H2O
$200