Meet Dr. Joanne Wilson, D.C. in San Ramon, CA
Dr. Joanne Wilson, D.C. is an experienced doctor who provides medical and healthcare services to children and adults of all ages. For more details please call us for more information or book an appointment online. We are conveniently located at 2551 San Ramon Valley Blvd. Suite 108. San Ramon, CA 94583. We are looking forward to serve you!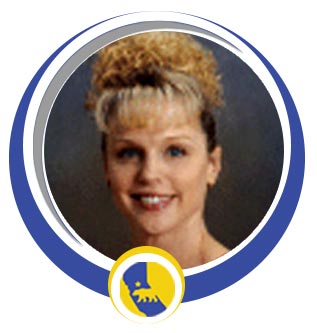 Dr. Joanne Wilson, D.C.
Dr. Wilson, D.C. has been in practice locally for 25+ years. She attended California State University at Hayward where she completed her degree in Exercise Physiology/ Nutritional Science.
She owned a local personal training and nutritional consultation business for 14 years. Dr. Wilson, D.C. attended Life Chiropractic College West where she completed her training to become a Doctor of Chiropractic.
She is certified in the diagnosis and treatment of whiplash injuries for the Spine Institute of San Diego. She is an onsite corporate consultant for the BackSafe and SittingSafe programs. Dr. Wilson, D.C. also achieved certification as a Qualified Medical Examiner.